You and your family deserve patient-centered orthodontic care, which is exactly what you'll find at Misuraca Orthodontics. You'll receive treatments that improve your oral health and help you achieve your smile goals. Our orthodontic practice is committed to listening, providing guidance and support, and encouraging you or your child to achieve the best smile possible.
Customized Care for Your Smile
Dr. Misuraca is a registered specialist of the American Association of Orthodontists and a Diplomate of the American Board of Orthodontics. This means that Misuraca Orthodontics will create a custom plan for each patient that will improve not only a smile but will improve the function such as biting, chewing, and speaking and improve self- esteem.
An Emphasis on Your Comfort
Misuraca Orthodontics makes everyone feel comfortable and right at home from the first consultation to the last. We also want you to feel comfortable enough with our entire staff to ask any questions or express any concerns to the entire staff, from front desk team to Dr. Misuraca himself.
We are Fun!
Where else can you get a great smile and have a great time? We have several video game stations at each location to ensure that your child will enjoy every visit to our office. Grownups love the video games, too!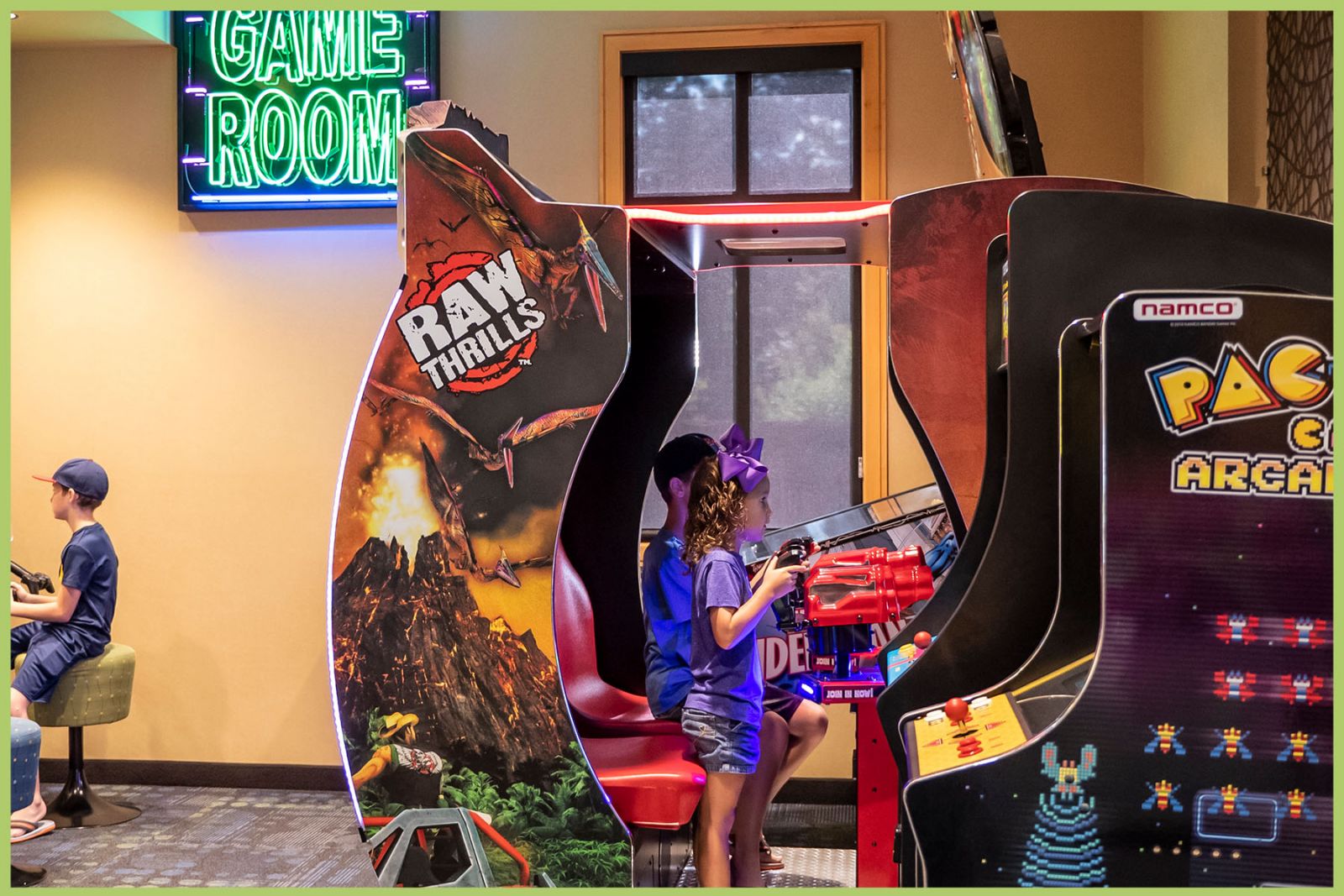 You are Always Informed
We take the guesswork out of your child's care. Moms and dads are always welcome to join their children in the treatment areas to observe treatments. This provides an excellent opportunity to have good communication regarding treatment progress and appliance compliance.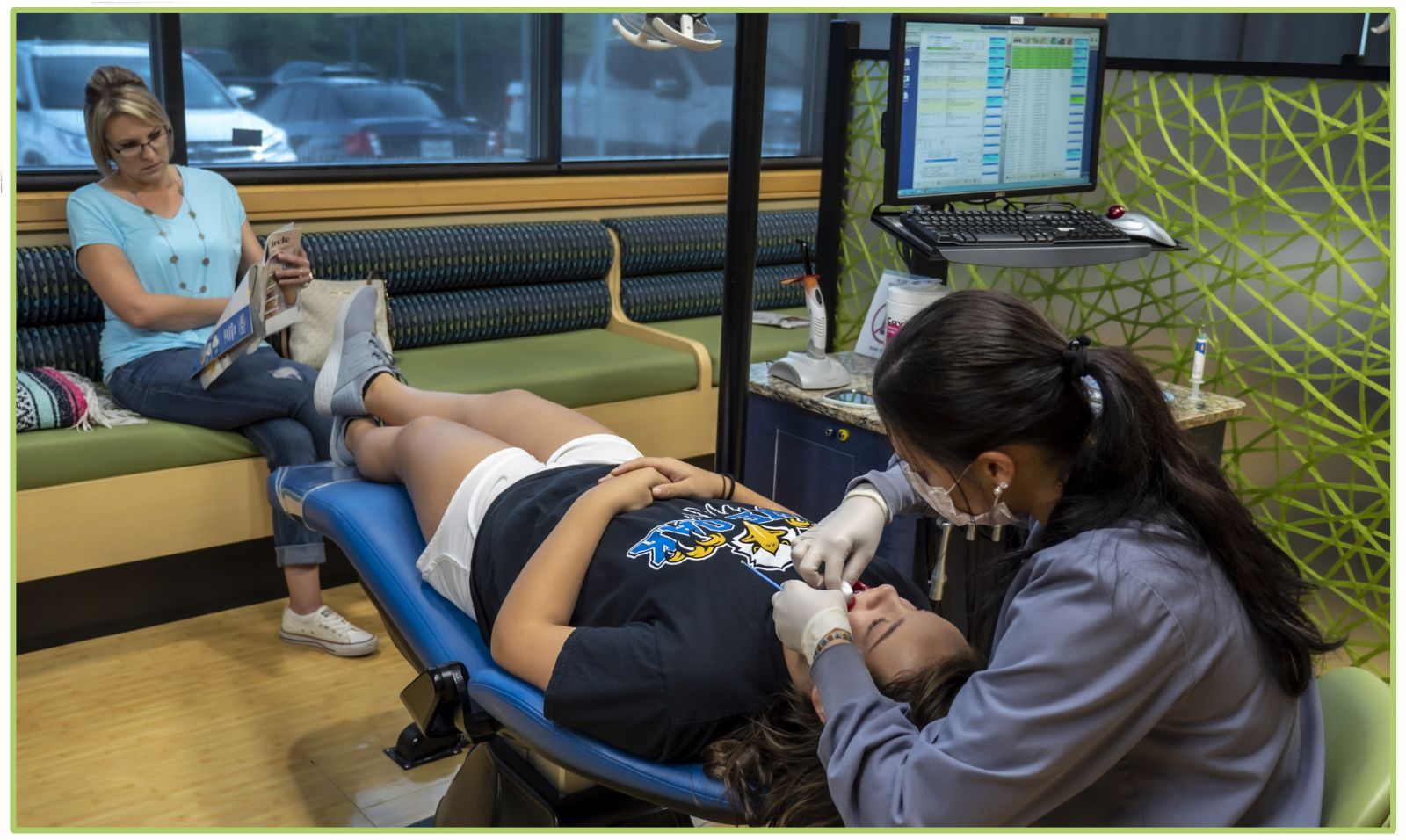 A Truly Exceptional Team
The team at Misuraca Orthodontics works together to make sure that every encounter is professional, relaxing, and informative. From the first step into any of our practices, our front desk staff will quickly answer any questions and guide you through any necessary steps. Our treatment coordinators are highly professional, empathetic, and educated on treatment options and any apprehensions you might feel. Our orthodontic dental assistants are full of energy and are ready to answer any questions that arise. There is not a job too big or too small that the Misuraca Orthodontics Team can't accomplish!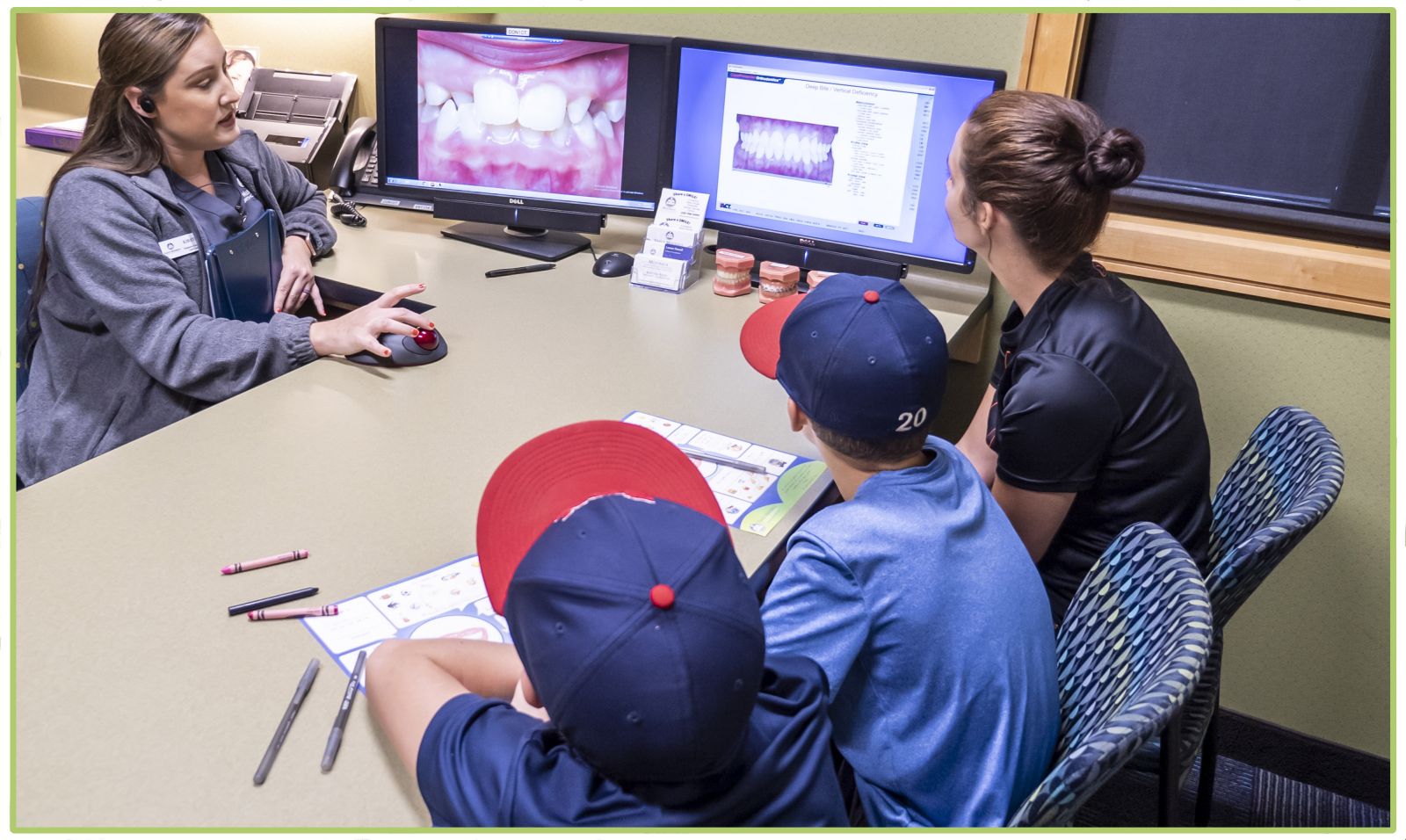 Three Locations, One Amazing Experience
Having three locations in the Baton Rouge Metropolitan Area is truly special. While many offices have multiple locations, what makes us unique is that our entire staff moves to each location. We know that you like to see familiar faces, so no matter what location you visit, the same front desk staff, the same assistants, and the same orthodontist, Dr. Misuraca, are there to make sure top-notch quality care is given.