Everybody is special. We all have strengths and talents that we use in different areas of our lives. Misuraca Orthodontics thought it would be really cool to give back to our communities and focus on the good and positive right here in our local areas. So we would like to recognize our patients through our MISURACA SMILE SPOTLIGHT program.
Each month we will highlight someone. What qualifies a patient you ask? Anything YOU think is special about that person. It could be an outstanding athlete or a thoughtful, compassionate person who gives back to the community.
The awesome part of this is we will not "judge" any nominations. We will randomly choose one patient per month to be in the SPOTLIGHT. This means that all those nominated have an opportunity to show their stuff.
HOW TO ENTER? Simply fill out this form. The selected patient or parent will be notified and a convenient date and time will be chosen to take a picture.
In honor of the chosen patient, we will donate $50 to that patient's charity/club of choice.
Each month we will also promote the MISURACA SMILE SPOTLIGHT on social media and in our offices.
Smiles are beautiful... Our patients are beautiful (inside and outside)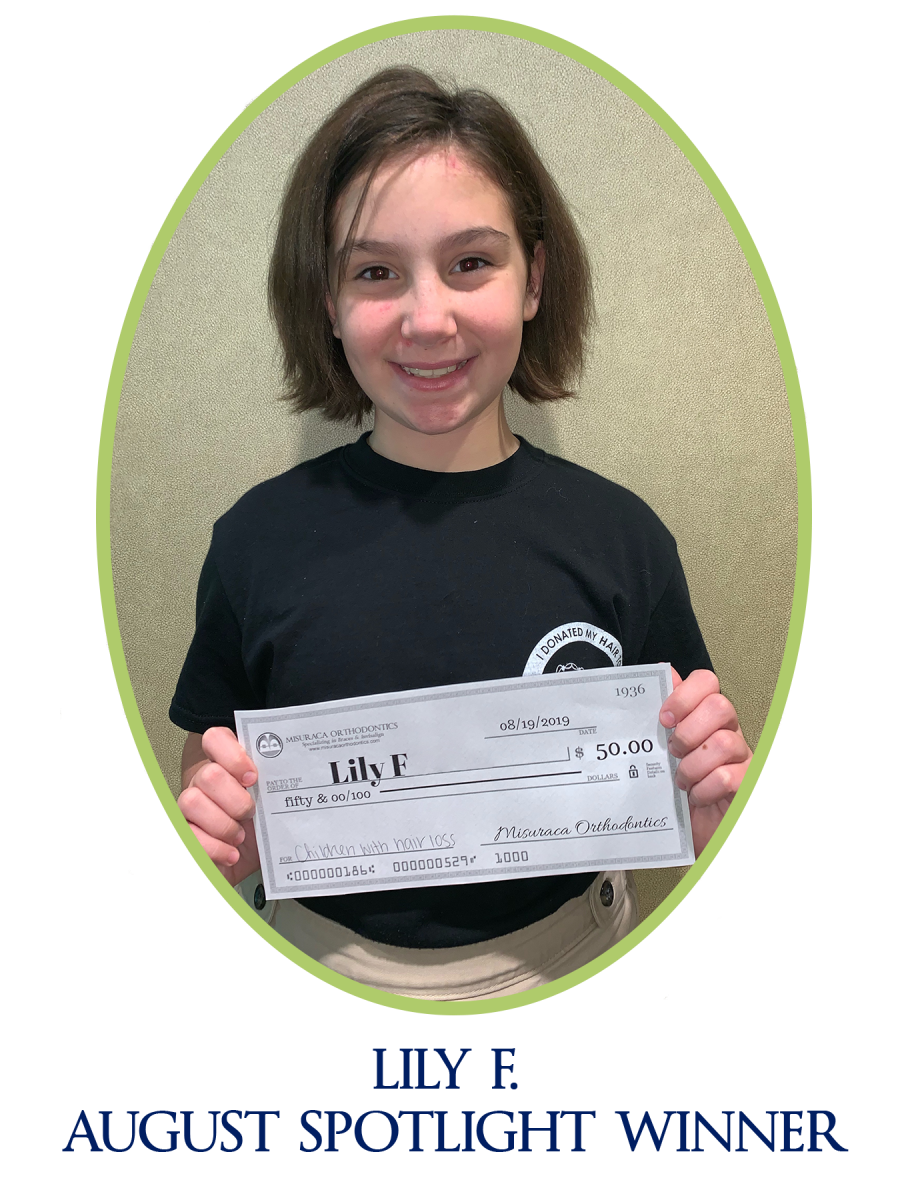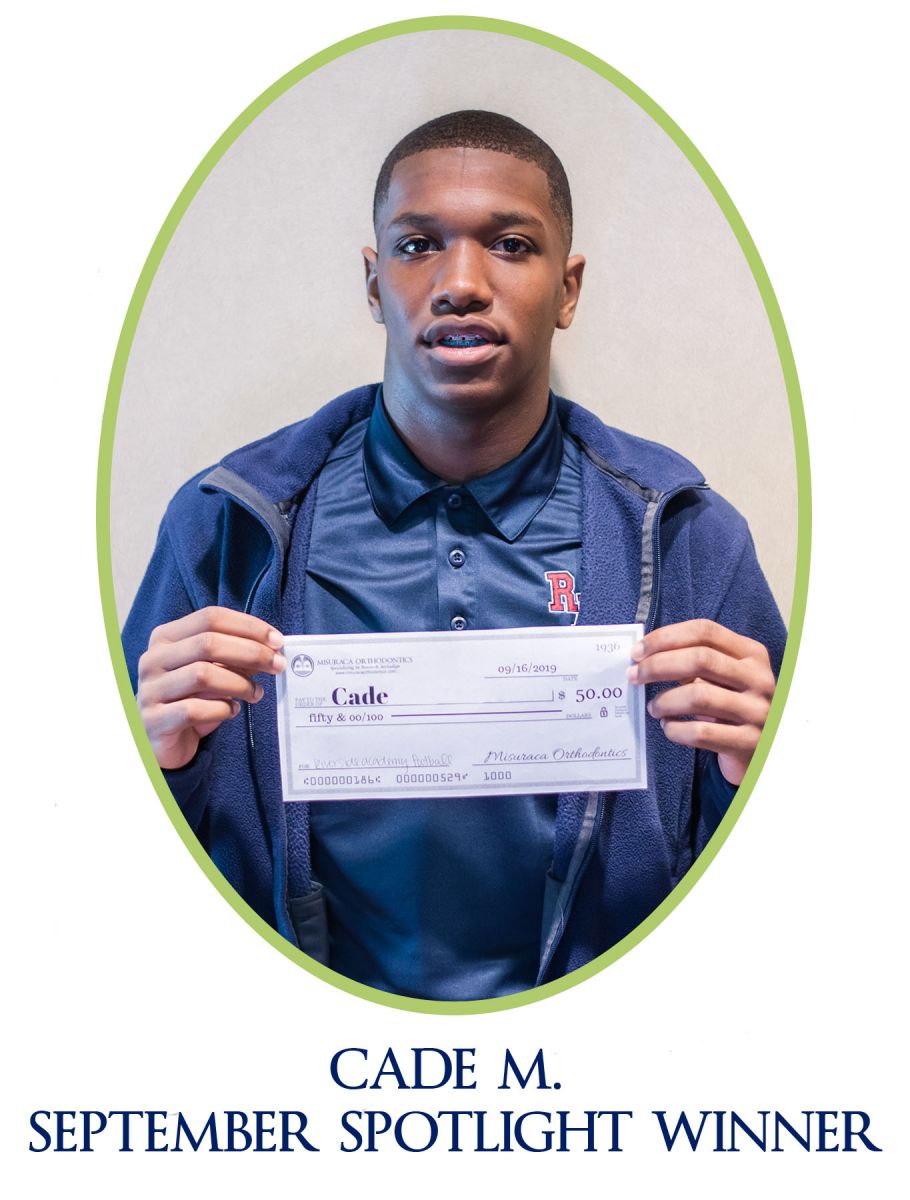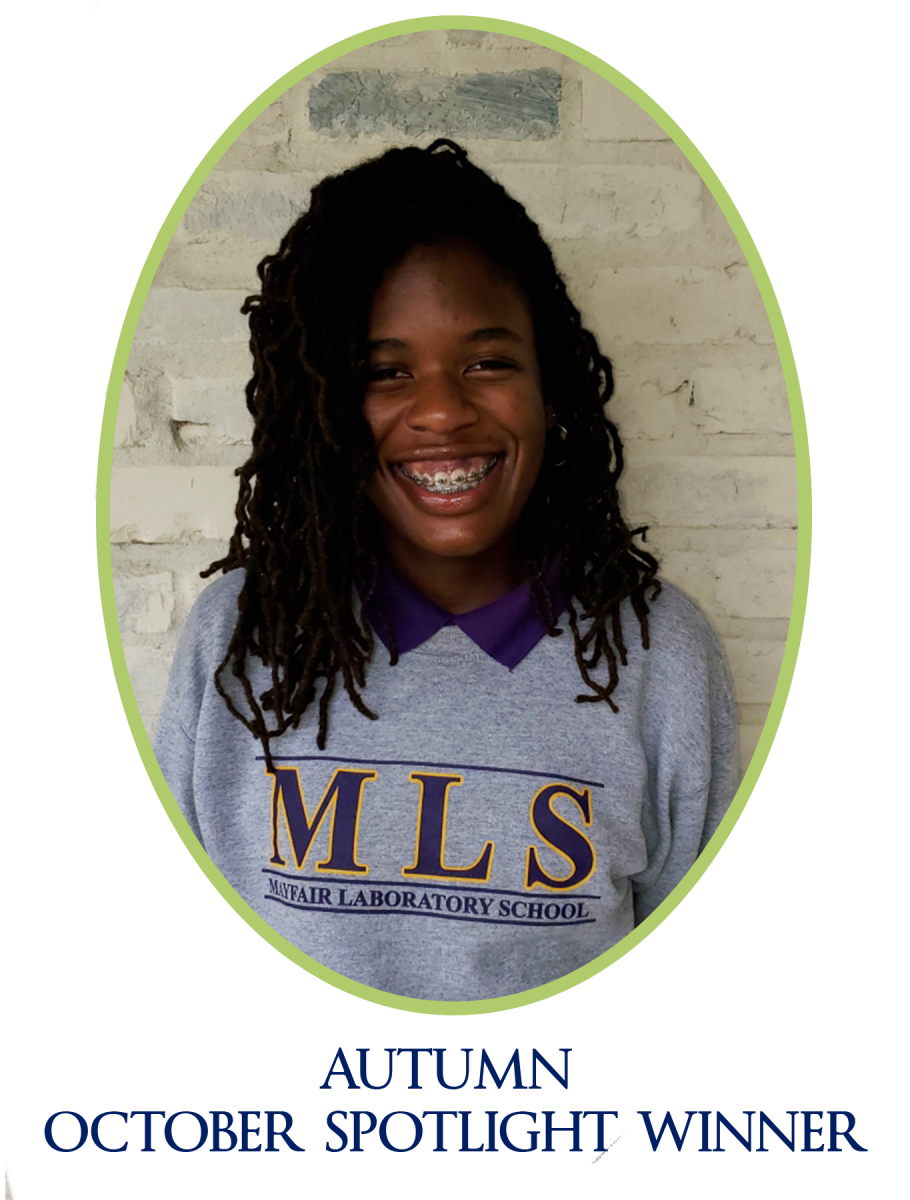 ---